For the ones that have been at out restaurant will know that we have something very special here at Zori Restaurant, amazing views, perfectly situated in the centre of the bay of this wonderful island just of the coast of the very popular Hvar, delicious food with a matching great wine selection and a ambiance to die for.
Served on a bed of chard.
So you would ask yourself what more would one want going to a lovely location tile this. Well we are happy to announce our very own Lounge Bar where you can come and spend the day with your friends sipping away on some of our very prestigious cocktails.
Chase marmalade vodka, lime juice, orange bitter, bitter orange marmalade, 1724 tonic.
Chase gin, campari, vermouth rosso, orange bitter, soda
Cachaca Capucana, lime juice, aloe vera.
Chase dry gin, black currant liqueur, lime juice, honey
When hanging out with mates and having a drink or two, go for a quick dip, repeat... you are surely going to get a bit peckish and oh boy do we have some nice light meals that will hit the spot. Our chef have come up with a few mouth watering dishes like the very popular Lamb & Mint burger or you might rather be intrigued by Foie gras or a delicious Dalmatian platter or even a very delicate Goat cheese selection there is something for everyone and if you feel that you would rather have a proper lunch then we will take extra special care of you at our restaurant with a large selection of carefully selected dishes. Come what may if you want to relax or eat or relax and eat you will be very much at home in our brand new Lounge Bar.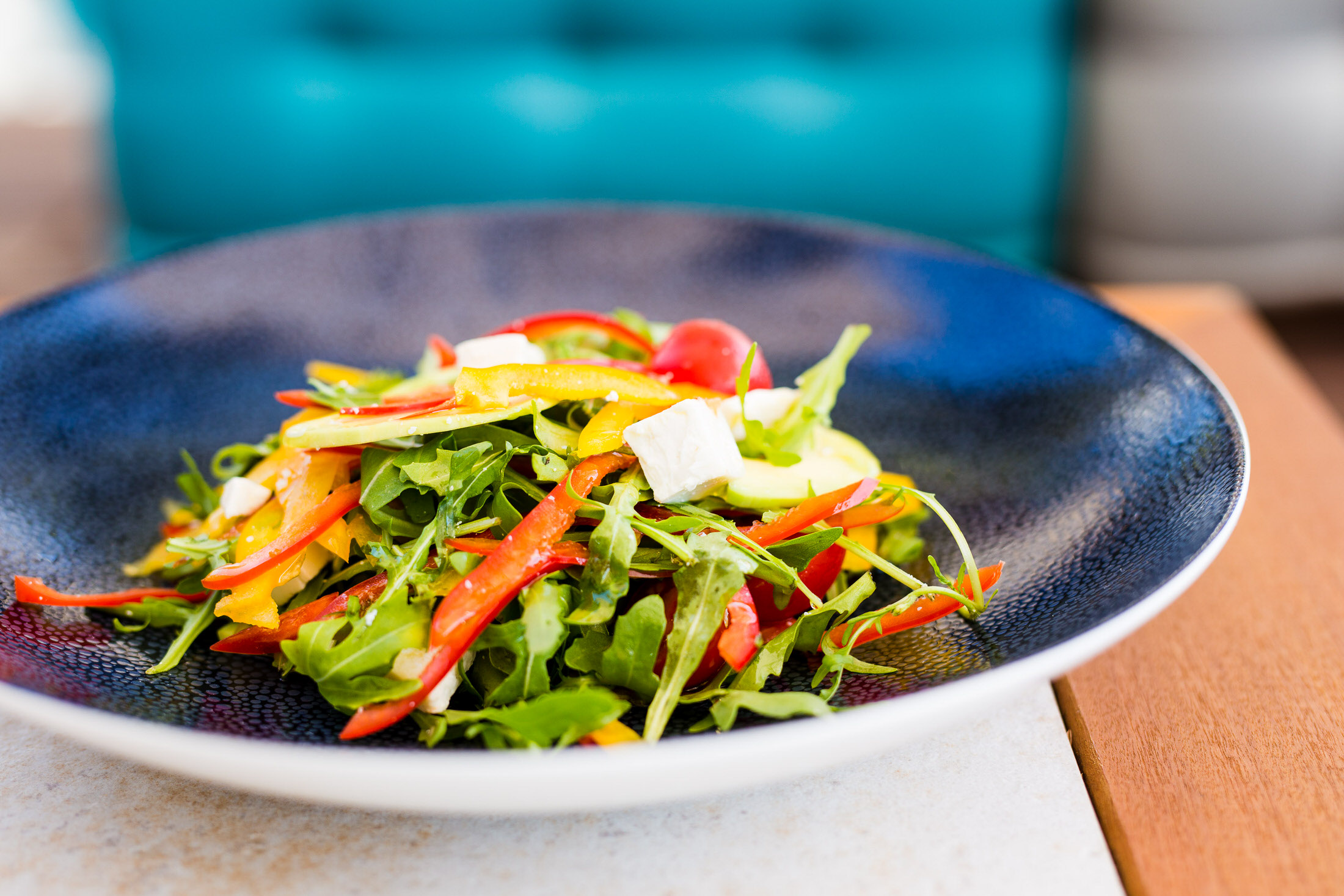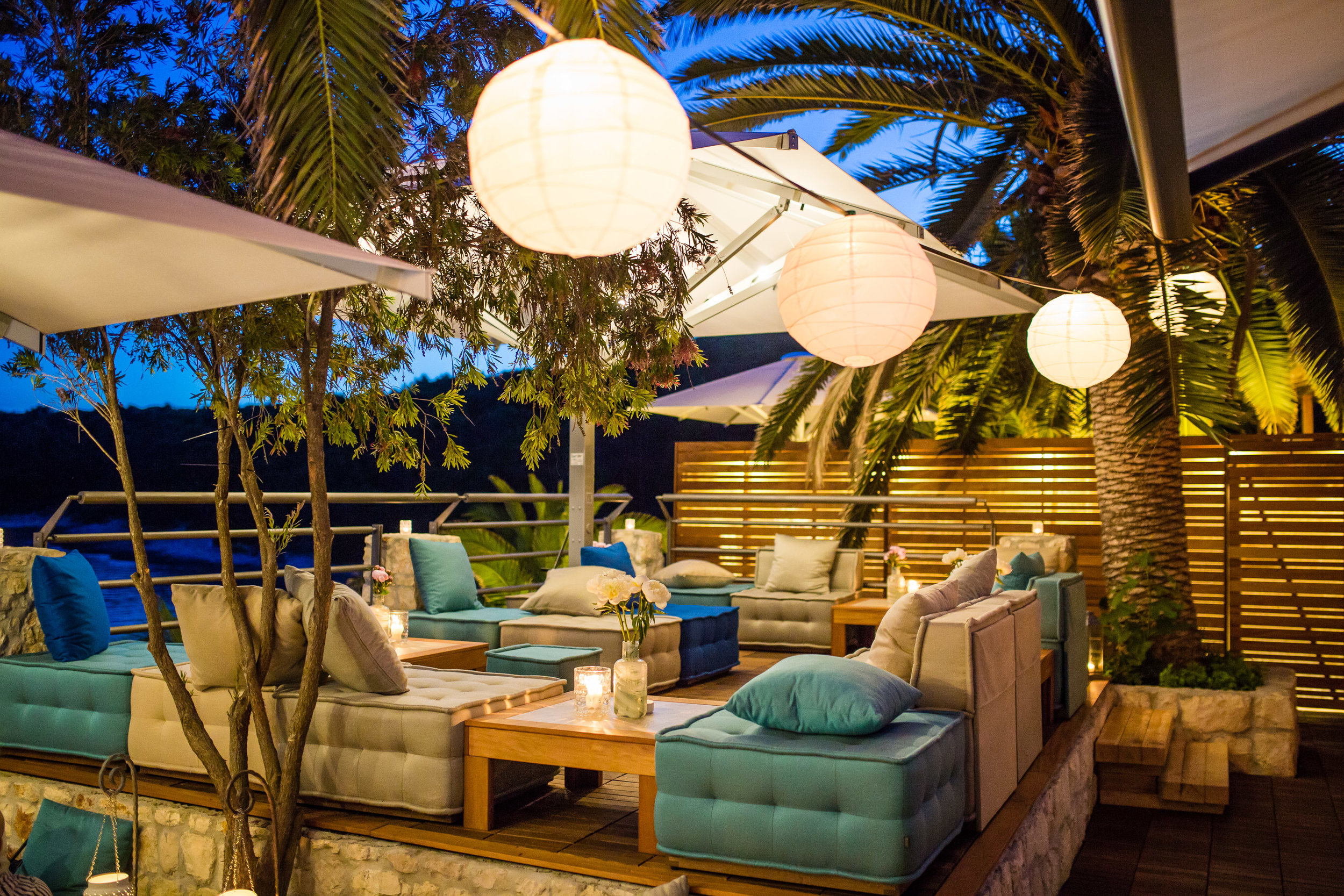 Why don't you be the judge...